Devdutt Exports: An Inspirational Indian Company
Selected as WCRC Inspirational Companies 2020, Devdutt Exports with its product line, customer focus, strong ethics and new age innovations is impacting human lives.
Strongest Brands from the Group: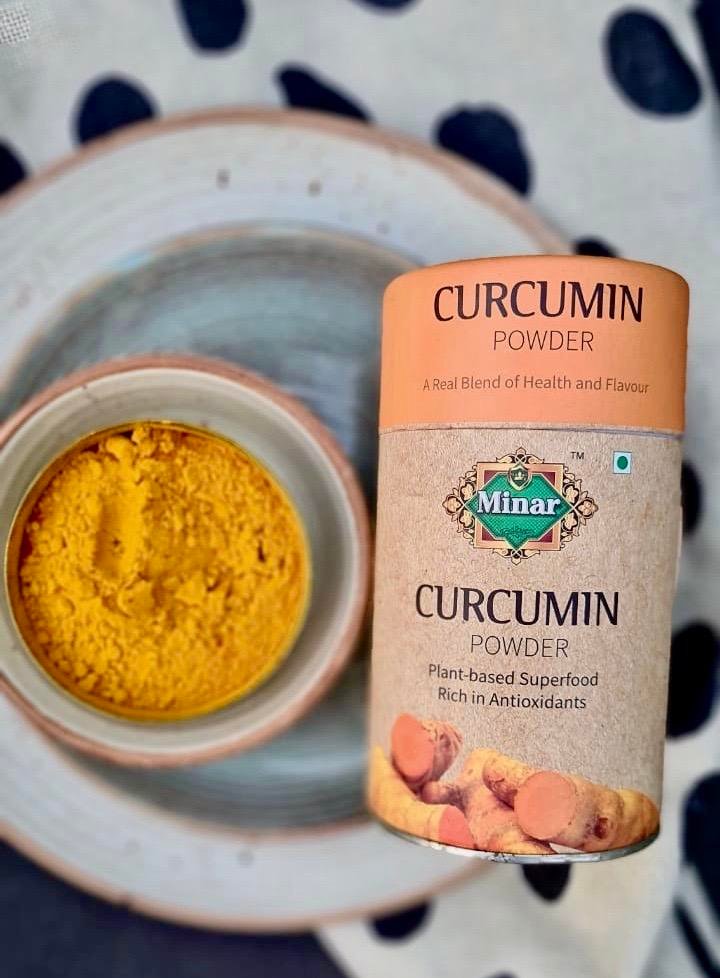 The key differentiators that set the brands apart.
Belief in long term strategy that is how we as a company do business and is tightly bound to its understanding of customer needs. Our brand position in the market is relative to its competitors and that is what sets it apart from the rest its all personal passion and keen interest in commodity which makes us come so far. d'nature fresh has always tried to promote local and middle man free purchasing and facilitating opportunities and growth for indigenous SMES. We have in-house manufacturing of gourmet mixes and have all range of vegan, paleo & ketogenic diet friendly products, which expand to home and kitchen category.
What is the big idea of the business that is impacting human lives?
The process of cultivating an idea into a reality, we firmly believe that business is an intrinsic part of society it should be acknowledged like family, government and religion. It has been one of society pillar since the dawn of an industrial area. Great companies work to make money, of course but in their choices of how to do so, we think about building, enduring institutions, we as a company invest in future while being aware of the need to build people & society. I think as a company everyone should be united by a common purpose to enable people to rise.
What is the vision and mission that the brand lives by.
We believe that we all the face of the country to make great products and that is not changing, it is a statement that paints the picture of the future of the brand. We are constantly focusing on innovating, we believe in simple not the complex. We do not settle anything less than excellence & we have honesty to admit when we are wrong and courage to change.
The core values of the brand. The emotional positioning of the products.
Maximise long term value, continuously learn and adapt the need of an hour and executing the same, hold high standards and be direct & respectful to all consumers.
List of key innovations that the brand has done in the last few years.
– Prevention of one time use packaging.
– Aroma-lock packaging for ensuring the purity of the products.
– Use of only natural ingredients that are free from any fertilisers
– Maximising use of Environment friendly packaging that are bio-degradable.
– Elimination of artificial colours preservatives and laying stress over increasing the shelf life of the products just by improving the packaging methods.
Technology Adaptation: What kind of innovative technologies has the brand applied to a) Its Product/Service Innovation b) Branding and Marketing Innovations.
Transparent window at packaging, to make the consumer feel confident, we ensure packaging classy and subtle, pack house technology for sorting and packaging of products. Marketing and  branding increases by focusing crisp and lucrative tech offering using a digital capability to attract more consumers & breathe life into our advertisement campaigns on social media.
Key Brand Building strategies followed by the Brand.
Our key strategy is to differentiate from the compensation we improve consumer's lives by implying more authentic and transparent customer service, a better way to support productivity, reducing cost with a more affordable option and saving time on daily tasks.
A satisfied customer is the best business strategy of all. What has been the core strategies of retaining customers?
We believe that retaining a customer not just obtain more value from a product but also encourage them to share their feedback and experiences to influence new customers we resolve customer issues in real time, create loyalty program and manage customer proactively create interactive content for customer education and always make customer experience strategic priority.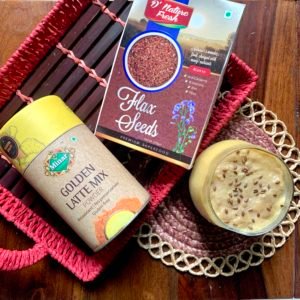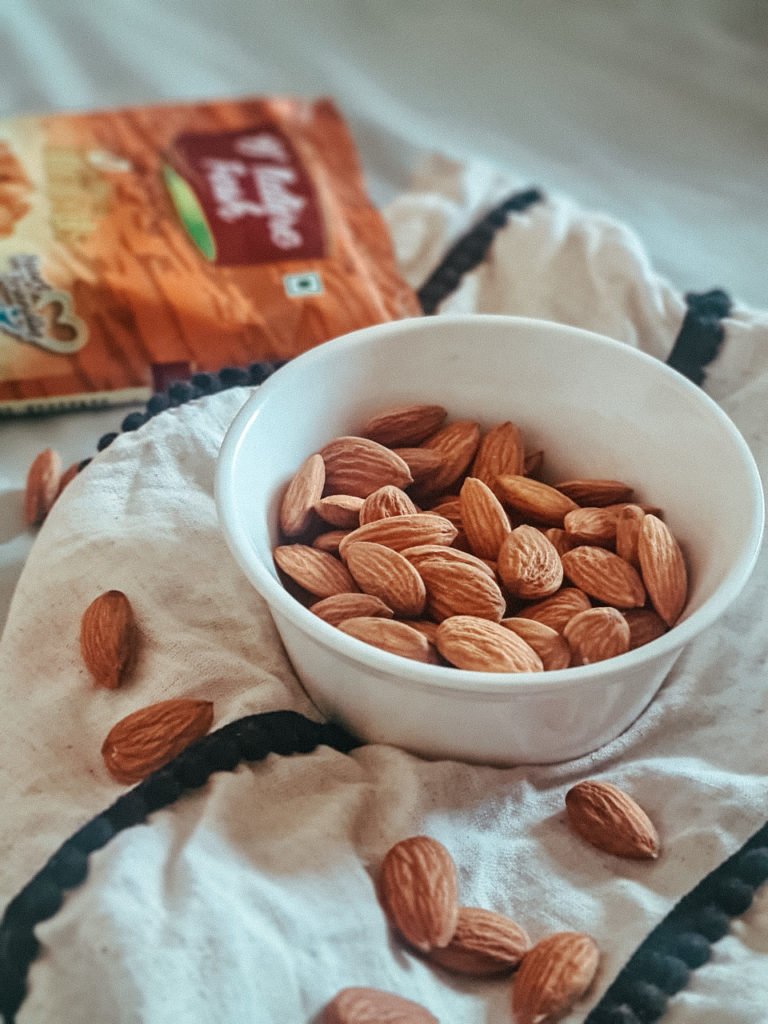 3 Winning Business Strategies
We always imply the strategy that gives us the insight of investing in something that will be very valuable in the future business intelligence strategy, human capital management hiring the right people and getting them in right position, always implementing new ideas as innovation without execution is useless constantly focusing on knowing how to get the most out of the capital invested, keeping the scope small.
The Philanthropic and Social Branding Initiatives.
Giving back to communities, a purpose alongside making profits is always company aim in making a positive impact on world. We always think it is important to create a visibility net through a one time wonder but through a long term commitment which reflects a deeper purpose. Our contribution to the world of health and education with one little contribution to "Astitva" where we promote women from poverty stricken areas around the world to learn the torts they need to thrive.
List 5 Employee Branding that Connects the Brand with its Employees.
It's the need of the hour, our employee display good brand engagement on social media liking the company pages in same conducted brand training, how they represent brand through their behavior listening to their valuable feed backs in the areas for improvement, creating an environment where all employees feel like they have a stake in sharing and communicating the brand message, maintaining transparency and open communication.