Selected as WCRCINT Global Inspirational Leaders 2023, Mohammed Al Kayed is a dynamic and efficient business leader driving business to stellar heights with strategic business acumen and commitment to excellence &  Mohammed Al Kayed is the first Bahraini to win Business Elite's 40 Under 40 Award 2023
In conversation with Mohammed Al Kayed
Mohammed Al Kayed is a forward-thinking executive who successfully transforms Bahraini traditional businesses into modern success stories. He has efficiently handled operations, finance, human resources, and administration. Respected by the industry for upping business profits while maintaining morality and integrity. He is regarded as a natural leader in business who consistently generates long-lasting results.
In today's fiercely competitive marketplace, exceptional leadership is a key differentiator that sets apart successful establishments. One such visionary leader is Mohammed Al Kayed, the Deputy CEO of Gulf Hotels Bahrain. With his strategic acumen, relentless drive, and commitment to excellence, Mohammed Al Kayed has played a pivotal role in steering companies towards unparalleled success. Under his leadership businesses have achieved remarkable growth and success.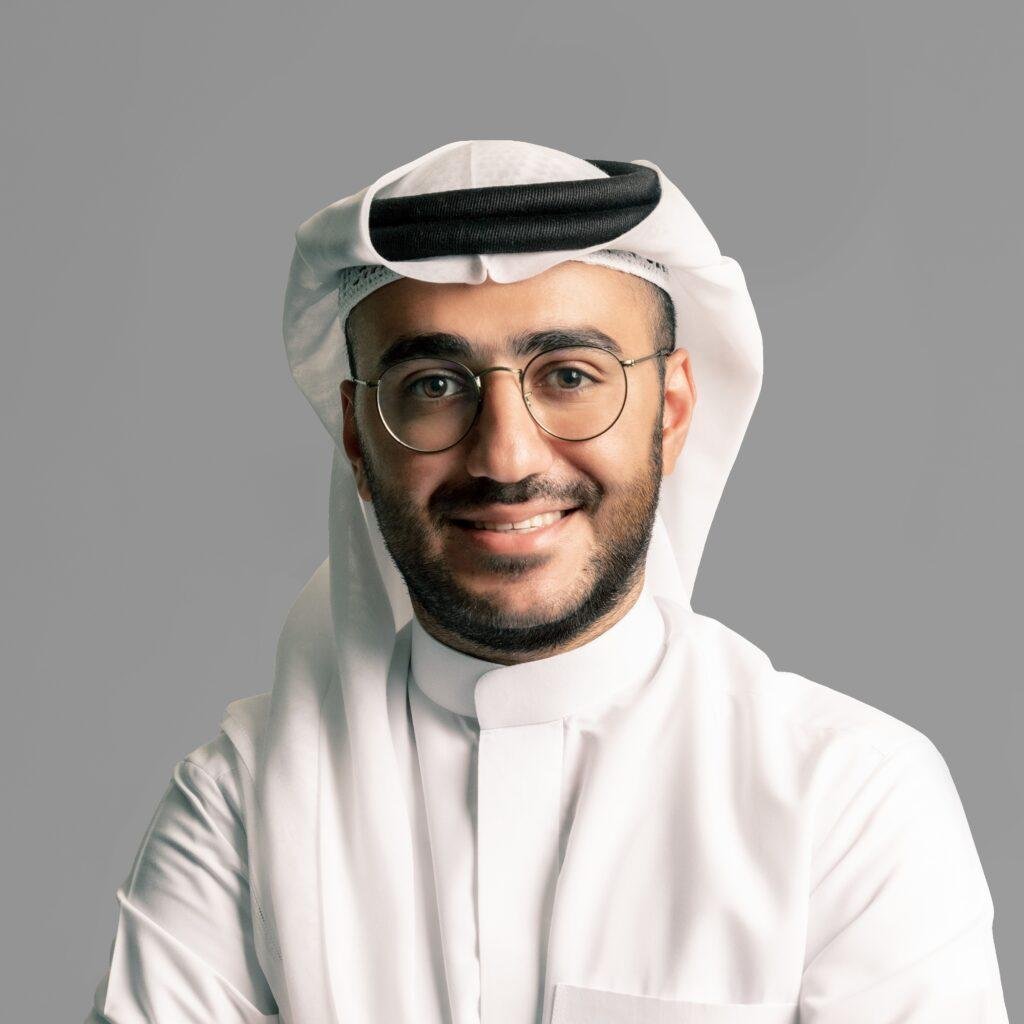 Mohammed Al Kayed has demonstrated an unwavering commitment to innovation, constantly exploring new avenues for growth and improvement. His forward-thinking approach has enabled companies to adapt to evolving market trends and remain at the forefront of the industry. He has spearheaded numerous initiatives, embracing technology, streamline operations and increase business efficiency.
Mohammed Al-Kayed graduated from the New York Institute of Technology with a Bachelor of Science (BSc) in Management Accounting, and he has held a PMI Professional in Business Analysis (PMI-PBA) certification since 2022.
Al Kayed has proven to be a strong leader by overseeing a variety of divisions, including strategy, finance, marketing, information technology, human resources, and business development. Al Kayed is a key driver of shareholder value for a portfolio of private enterprises. Additionally, he was essential in the development, pre-opening, and management of a prestigious ultra luxury hotel and resort. He successfully negotiated contracts with multinational hotel operators to give the owners the best possible conditions.
A strong believer of leadership values, Mohammed Al Kayed is a firm believer of Strategic and tactical business planning, rapid business growth, cost containment, financial management, business transformation, management team hiring, operational effectiveness, and adherence to laws, regulations, and SOPs.
Mohammed Al Kayeds' key performance highlights over the years have been to create a management and financial framework for a private holding with a value of over $300 million. Excel at accelerating corporate restructuring to take advantage of new opportunities.
Mohammed Al Kayed is a Excellent relationship manager with the capacity to gain the confidence of stakeholders quickly.
His key success factor included creating a new integrated commercial strategy , including cost analysis and competitive bidding for brands and service providers .
Mohammed Al Kayed garnered big achievements. He worked to make it easier for banks to provide financing for the hotel's construction. Analyse, bargain, and sign contracts with an international hotel operator that provide the best conditions for the owner. Lead while exhibiting a work ethic and commitment. Set both short-term and long-term objectives .
He represented the business in actions. Maximum shareholder value for a collection of privately held businesses. He spearheaded the Business Development, Finance, Marketing, IT, Human Resources, and Strategy. His dynamic leadership skills made him the advisor to the Chairman Seven Holding, Bahrain's leading hospitality company.
Community Engagement and Corporate Social Responsibility:
Beyond his dedication to business, Mohammed Al Kayed is also deeply committed to giving back to the community. He has initiated several corporate social responsibility programs, supporting local charities, and promoting sustainable tourism practices. Al Kayed's efforts have not only made a positive impact on the lives of many but have also enhanced the company's reputation as a responsible corporate citizen.