Selected as WCRCINT Asia's Inspirational Leader 2023, Sukh Sandhu, Executive Director, Career Calling International has been executing his business ventures with stroke strategies complementing empathy towards other, a clear vision and adaptability. to change.
Industry : Education and Training, Risk management and compliance.
.In conversation with Sukh Sandhu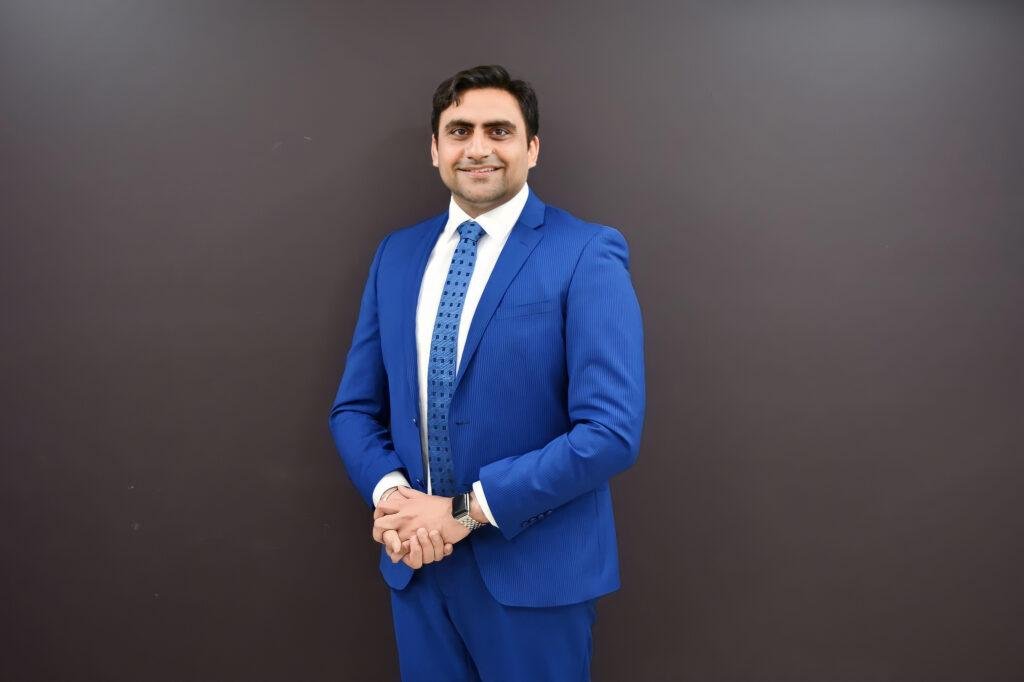 What makes a strong leader? What are your key leadership strengths are make the strongest attributes of success.
A strong leader is someone who possesses certain key attributes that set them apart from the rest. These attributes include a clear vision, effective communication skills, strategic thinking abilities, empathy towards others and adaptability to change. A strong leader has a focused and well-defined vision which acts as a driving force for them and their team.
Effective communication skills are also an essential attribute of a strong leader. Communication helps leaders to articulate their vision, delegate responsibilities effectively and provide feedback to their team members. Strong leaders must be able to communicate with all levels of employees in an organisation and understand how best to convey information.
Strategic thinking is another crucial attribute of successful leadership. Leaders must be able to think critically about problems and develop creative solutions that will benefit both the company and its employees. My key leadership strengths include a clear vision, effective communication, and the ability to inspire and motivate others through my passion and enthusiasm for my work.
An accomplishment that you consider to be the most significant in your career? What challenges did you face to reach to the success.
The journey to founding my own education and training business and risk management and auditing firm, Career Calling International, has been filled with challenges and obstacles that have tested my abilities and resolve. However, it has also been the most fulfilling experience of my career thus far. The idea for the company came about after I realised there was a significant gap in the market for quality training programs, training resources, and quality auditing practitioners that catered specifically to vocational and higher education institutes and universities.
Overcoming initial setbacks, such as securing funding and finding suitable office space, proved to be just the beginning. We had to develop top-notch curriculum material that would meet industry standards and attract high-caliber resource writers who could deliver on our promise of excellence. It was important that we created a culture of trust within our team so that everyone could work together towards achieving our common goals.
Today, Career Calling International is recognised as one of the leading providers of professional development courses in the region, having trained hundreds of individuals from various industries.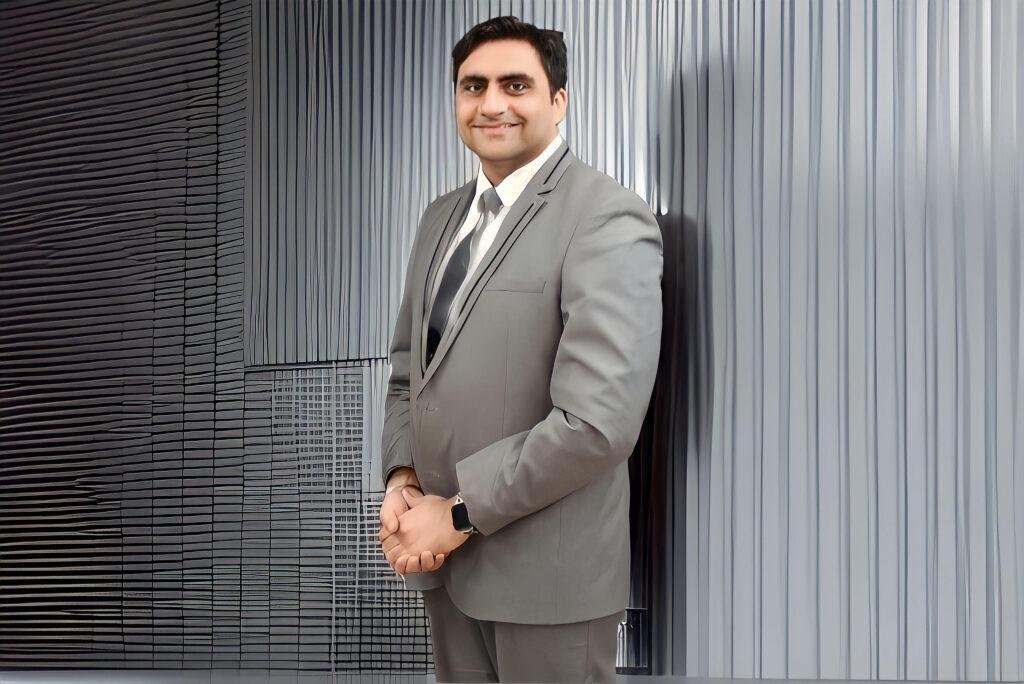 What is a role of leader in challenging times.
In challenging times, the role of a leader is to provide direction, support, and stability to their team. Five key priorities for leaders during these times include maintaining open communication, prioritising employee safety and well-being, developing and executing a strong strategy, fostering a culture of resilience and adaptability, and demonstrating strong ethical leadership.
What is your vision and how do you share that with your shareholders, employees and others?
My vision is to provide exceptional services to clients while building a team of highly skilled and passionate professionals. I share this vision with my shareholders, employees, and others through transparent communication, training and development opportunities, and by setting clear expectations and goals.
How do you drive active business renovations and how does that impact your subordinates?
I drive active business renovations by staying up-to-date with industry trends and technology, investing in training and development for my team, and constantly seeking out new opportunities for growth and innovation. This impacts my team by empowering them to develop new skills, take ownership of their work, and contribute to the success of the business.
How do you integrate corporate philanthropy or corporate social responsibility as a part of your business strategies?
I integrate corporate social responsibility into my business strategies by supporting local charities and non-profit organisations, encouraging volunteerism and community involvement among my team, and promoting environmentally sustainable practices. Before starting Career Calling International, I had the privilege of working with over 500 volunteer organisations. My experience in this field taught me valuable lessons that helped shape my career path and ultimately led me to establish my own company.
What has been your driving force or philosophy in life?
My driving force in life has been my passion for education and auditing. My journey began with a love for learning that led me to pursue higher education in education, IT, law, management and auditing. Through my studies, I discovered a deep interest in helping individuals and businesses navigate complex regulatory systems. My philosophy is always to put my clients and team members first, and to continuously strive for excellence in everything I do.
How do you plan to drive your business at a global level?
To drive my business at a global level, I plan to leverage technology and digital marketing to expand my reach and attract new clients and talent. I also plan to continue to invest in training and development for my team to ensure that we stay ahead of industry trends and provide the best possible service to our clients.
How do you define success and how do you measure up to your own definition?
I define success as achieving both personal and professional fulfilment through meaningful and impactful work. I measure up to my own definition by continuously setting new goals and pushing myself to achieve them, while also maintaining a healthy work-life balance and prioritising my relationships and well-being.
In your opinion what is the most significant aspect of leadership?
In my opinion, the most significant aspect of leadership is the ability to inspire and empower others to achieve their full potential.
Your perception of an empowered society. How far your industry has/can contribute for the same?
An empowered society is one in which individuals have access to education, healthcare, and economic opportunities and are able to use their voices and talents to create positive change. The education and training and auditing industries can contribute by providing access to high-quality education and training programs that equip individuals with the skills and knowledge needed to succeed in their chosen fields. The auditing industry can also play a role in promoting transparency and accountability in government and business practices, which can help to ensure that resources are being used efficiently and effectively to benefit society as a whole.
Esprit de corps: How do bring fairies and equality to all?
To bring fairness and equality to all, I prioritize diversity and inclusion in my hiring and business practices, and actively seek out opportunities to support underrepresented groups in my community. I also strive to be a role model for ethical and compassionate leadership, and to treat all people with respect and dignity.