Selected as Asia's Most Trusted Brands, Enso Group under the able leadership of Vinay and Vaibhav Maloo is a world class diversified conglomerate that is achieving growth through innovative work and management methods.
In Conversation with Vaibhav Maloo, Managing Director, Enso Group
COMPANY NAME: Enso Healthcare DMCC
PRODUCT/SERVICE OFFERING: Sputnik V, Sputnik Light
PROMOTER/DIRECTOR: Vinay Maloo
OPERATING COUNTRIES OF THE BRAND: Globally
COMPANY VISION & MISSION:
Mission
"To build and sustain global, profitable, diversified and dynamic growth ventures that creates enduring value for stakeholders and become a world leader across all our business segments."
Vision
"To become a leading global player through world-class operating standards, innovation, committed resources and continuous improvement."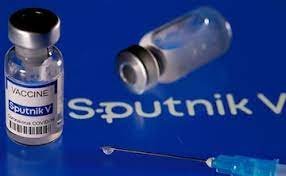 CORE COLOUR COMBINATION OF THE BRAND: Red
MEANING OF LOGO OF THE BRAND: Circle of Enlightenment
PUNCHLINE OF THE BRAND: Enlightenment Life
MEDIUM OF PROMOTIONS USED TO PROMOTE THE BRAND IN THE LAST 2 YEARS: Media, Social Media
ETHOS OF THE BRAND: Stealth, universe, void
WHAT IS THE PERSONALITY OF THE BRAND: Global unicorn from India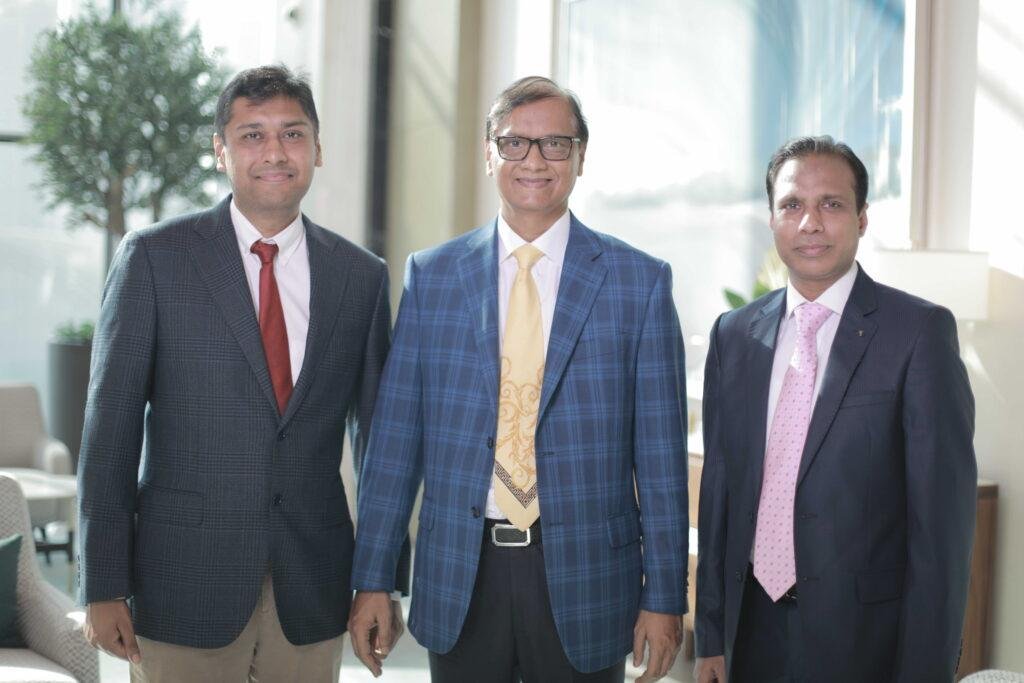 EXPLAIN THE 5 MOST CRITICAL SUCCESS FACTORS OF THE BRAND:
Our Ethos
Ethics
Financials
Recall
Sustainability
THE CORE VALUES THAT DRIVE THE BRAND:
Focus on sustainability
HOW DO YOU CONNECT WITH YOUR TARGET MARKET:
Our business is largely B2B
KEY PEOPLE POLICY IN THE COMPANY THAT DRIVES INTERNAL COMMUNICATIONS OF THE BRAND:
Inclusivity and diversity
IMPACT THAT THE BRAND HAS CREATED IN THE MINDS OF THE CONSUMERS:
Our brand positioning as a group with a niche in the hearts of our target audience.
MILESTONES OF THE BRAND IN THE LAST FIVE YEARS:
Reaching a high valuation based on our business assets as well as health top-line bottom line forecasts in the coming years.