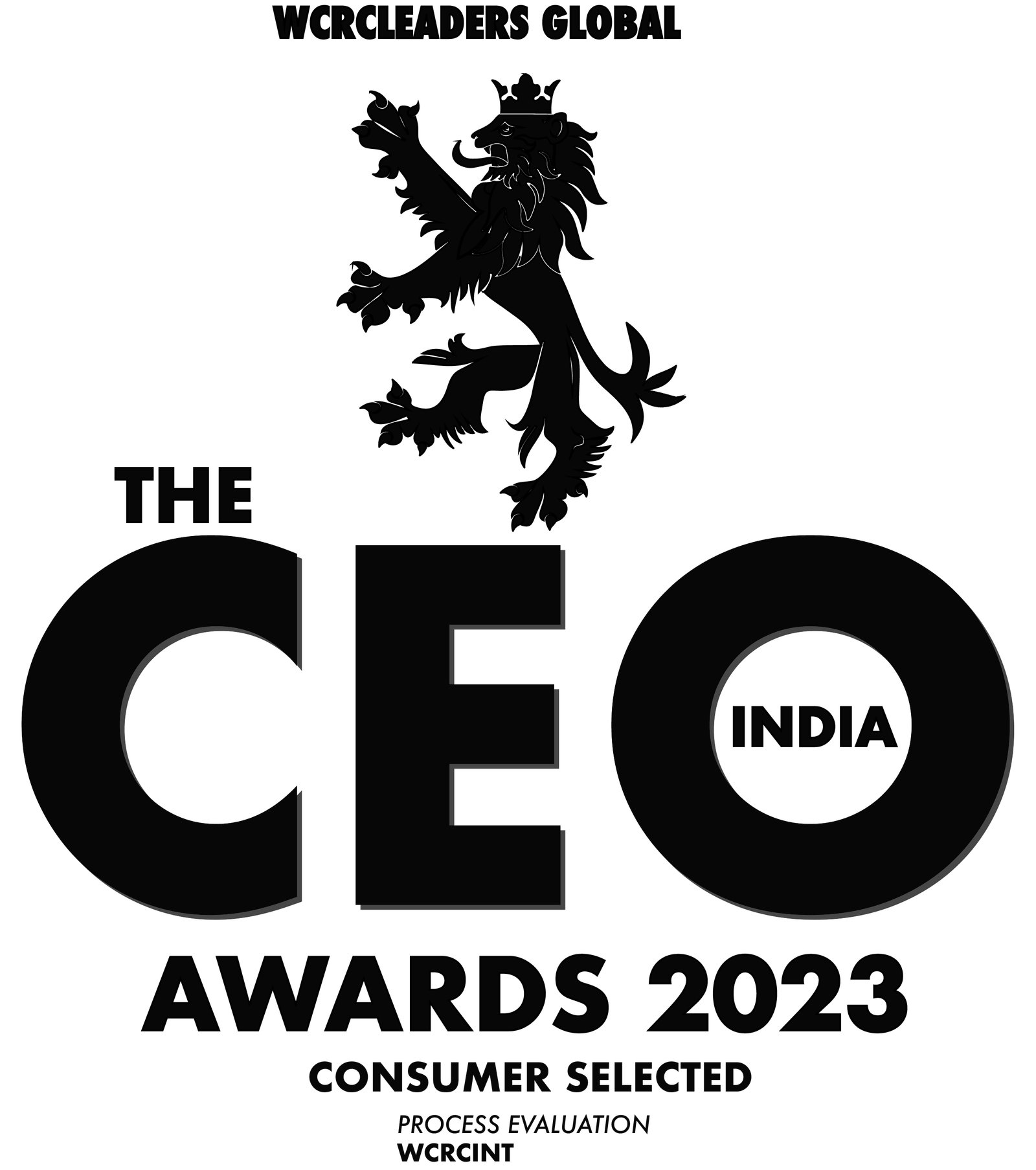 Celebrating the titans of the Indian industry. India's Most Trusted CEO's
The WCRCLEADERS CEO INDIA Awards 2023 will be presented at a gala in New Delhi on 18th April 2023. Selecting CEO's from 100 different categories divided into legends and emerging best CEO's takes huge analysis and research that WCRCLEADERS executes annually. The event will see the leading achievements of business leaders across India recognised at an elite gathering of C suite executives.
Visit our Corporate Site to learn about WCRCINT: https://wcrcint.com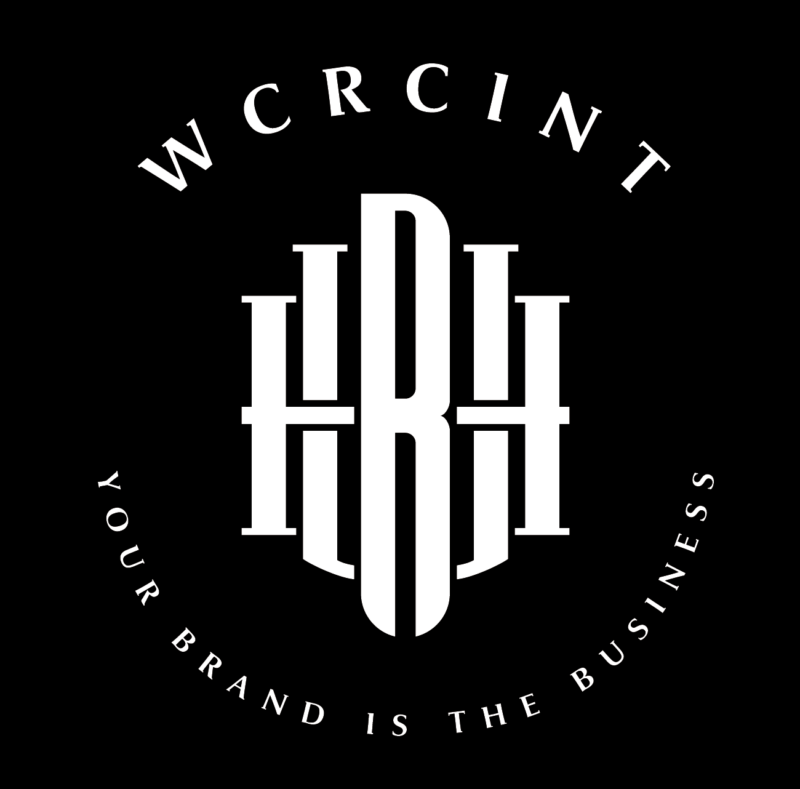 Whats The CEO India Awards 2023
The CEO Awards India recognises and reward the most successful and innovative CEOs in the country. The awards represent the benchmark of success for senior executives, business leaders and entrepreneurs in India and are eagerly anticipated by winners, sponsors, nominees and guests each year with a select audience of topmost executives making up the high level guest list.
About THE CEO INDIA AWARDS 2023
The CEO India awards in its 5th edition seeks to recognise and reward individual excellence, corporate prowess and project success. Nominations are invited to the final 500 business leaders in the country from 100 different industry sectors through entry nominations by WCRCLEADERS.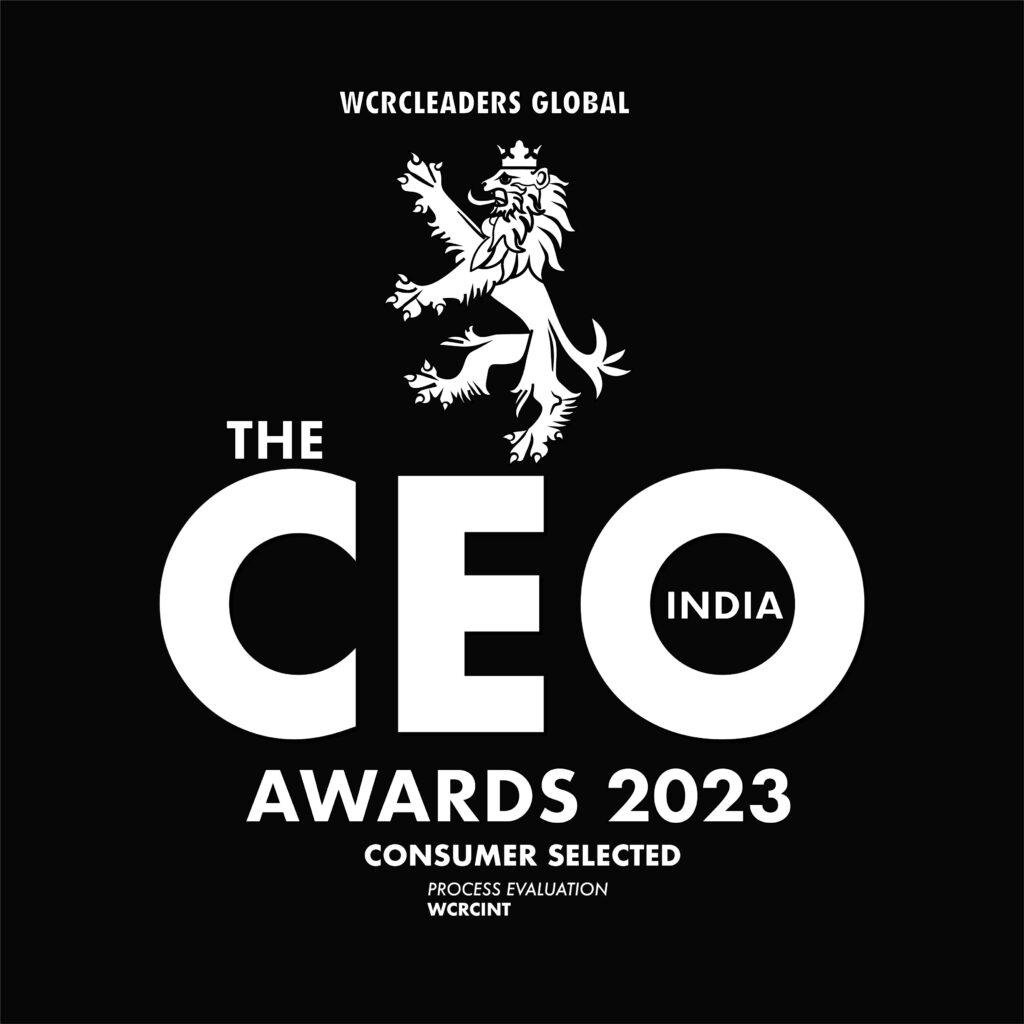 Selection Process
Following the shortlist stage our judging panel comprised of the WCRCLEADERS senior management team, global and India Advisory council will make a final selection and decide each category winner based on our designated criteria. This can include research and analysis, supporting information, media appeatances and testimonials received.
The criteria used by the judging panel are as follows:
Supporting material, covering statements and evidence supplied
Amount of documented activity/successes in the last 12 months when compared to industry peers
Involvement in significant business innovation or notable work
Recognised industry expertise
Innovation in company turnaround
Examples of company innovations that have 'disrupted' the industry status quo
Client Testimonials
Each winner will then be notified by WCRCLEADERS and will appear in our prestigious awards Winners' Edition.
To participate in the CEO India Awards 2023, write to a[email protected], [email protected] or whatsapp: +917290983662.
Or Else fill up the form and our team will get in touch: