LINGEL WINDOWS AND DOORS TECHNOLOGIES – TRANSFORMING LIVES
Selected as WCRCINT, Brand of the Year 2020, Lingel Windows and Doors has been an innovation pioneer. Crafted and Engineered in Germany, Lingel Windows is winning consumer trust with fortified business ethics and values.
Category Selected: FENESTRATION- WINDOWS AND DOORS
Product/Service Offering:
Lingel's expertise lies in residential-individual – flats, houses, villas, apartments, duplexes, and small, medium & large Housing Projects. Also, in commercial-offices, hotels, hospitals, and resorts.
UPVC Windows and Doors
6.0 alu windows and doors
Hueck windows and doors
High-end timber or wooden windows
The Glass Conservatory
Window Sill
Venetian Blinds
Roller shutters – can be operated manually and automatically
Smart Li – Wi-Fi operated windows
Company Mission: We are selling RELATION first and not just only windows.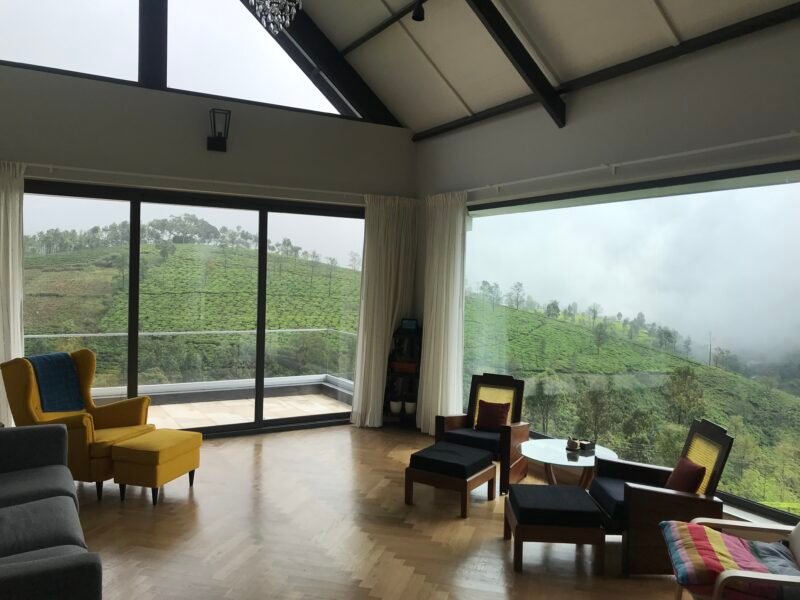 In Conversation with Mario Schmidt, Managing Director, Lingel Windows and Doors Technologies
What is the USP of the brand product/services within your industry segment?:
All Lingel products are customized ad premium. As all customers have a requirements different from the other out tailor –made windows provide complete window solution to our customer. From measurement to complete installation is seen by Lingel Team.
List the 5 most critical success factors of the brand in order of importance and kindly elaborate the same:
Free professional consultation followed by a quotation.
Free project planning and design consultation
Specialized site inspection and site supervision is free of charge
We update ourselves every moment to be at par with the advancement that happens in the fenestration industry. By doing so we are able to pass on the benefits of our knowledge to our customers.
We have also installed a variety of hi-tech machines from Germany and our team is trained in Germany according to the standards necessary.
A dedicated sales team is provided to every customer who sees to the project from the start till it is completed.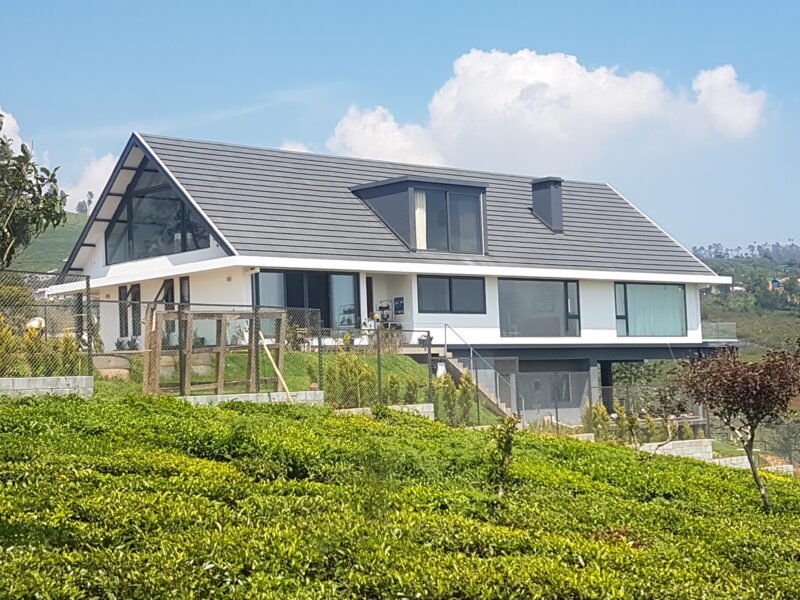 What is the brand philosophy?
We at Lingel place our customers first. We believe we are just not selling windows but building a strong relationship. So customer happiness becomes our top priority.
How does your brand create value for consumers?
Every customer gets value for his money. We totally ensure all specifications are top- notch. There is no compromise on quality and warranty is assured to our customer. Our sales team and technical team are there till the complete handover of the project. Every customer has the option to directly write to me (Mario Schmidt, Managing Director of the company).Also when a customer contacts us initially they get a message from the company and there after a call from the sales person. We have created so many touch points that no customer query goes unanswered.
What is the most significant achievement of your brand in the last financial year?
Last financial year we have closed over 1500 plus projects. Besides we have won an award and created channels partners. Through R & D we have created no product line which we will be launching soon.
What is the perception of your brand in the mind of your consumer?
Most of our customers are repeat orders. We are known for our premium quality products and after sales service. There is no compromise on the quality of the products.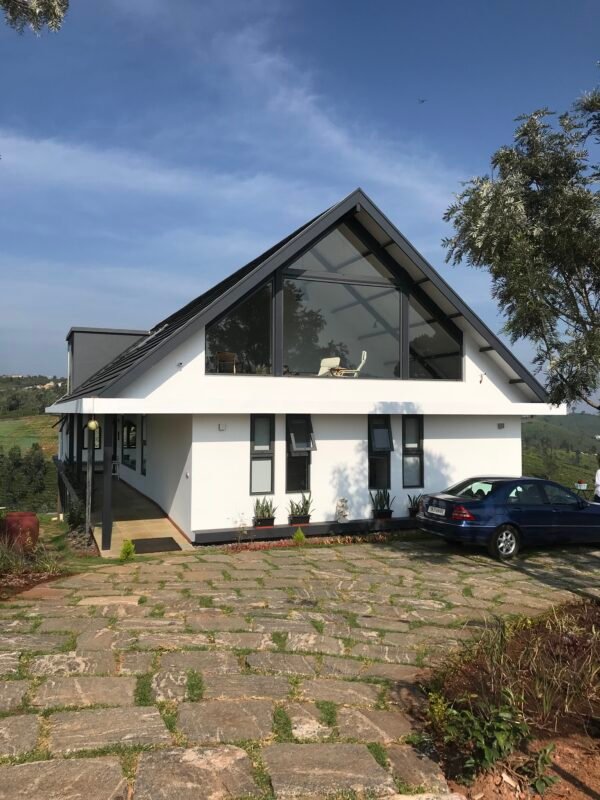 Which is the most important factor in creating brand connect with customers?
We have been one of the pioneers is starting the UPVC in India where there were very few players in the market. Since then we have created a niche and well defined customer based. We are well known not only in the industry for our technical expertise but also our customers are aware of it.  I have been with the company since its very start and that has also create a strong base and connect with the customers.
What are future plans of the brand? How have these been formulated keeping points off parity and disparity with similar enterprises as reference?
This is the right time to upscale the industry. As branded UPVC and system Aluminium products are set in place and are well known by the customers. The introduction of the Roller Shutter, Window trim / sill, tested burglar proof hardware systems, compressed sealing tapes for monsoon proof joinery between the windows and the walls, door flush to floor with inbuilt drainage systems and many more innovations the customer can look forward to in the coming months.
What are the core values that drive the brand?
I am the managing Director for Lingel India and Germany. Lingel has expertise of more than 60 years in Germany and over a decade in India. Lingel has provided livelihood to 250 plus families through Lingel employees and dealer network. We also provide livelihood opportunity to 100 families through direct supply chain. Thus, creating a brand that cares for the people of the country.
The present success we were only be able to achieve considering "LINGEL always First", keeping personal and other priorities always secondary. This was the key focus in developing the brand Lingel to one of India's most recommended companies we could be achieved. I take it as my personal onus to be responsible for all the employees considering all of them are Lingel family members.
What according to you is the impact that the brand has created in the minds of the consumers? What are the new innovations incorporated to create a better customer experience?
The company's wide range of products are:
High-end timber or wooden windows
The Glass Conservatory
Window Sill
Venetian Blinds
Roller shutters – can be operated manually and automatically
Lingel has recently introduced the new Snow White colour windows. The product consists of white foil on the white uPVC surface, making it appear whitest of the white. Given the colour, the company has ensured the cleaning process is easy and effective.
Aluminum system 6.0 launched in 2017 is as per our opinion the most aesthetic Aluminium system available in India. As the design made similar to a wooden or uPVC window, we can use the complete uPVC hardware range. The options available are entrance doors, slide, and folding solutions, casement opening windows, lift and slide.
We also have the Alu Hueck which is made in Germany.  It has a sturdy profile construction with standard gaskets for self-cleaning glazing. It also has a high level of thermal insulation. Our Oakwood (timber) windows which are made in Germany are known for its texture and classic look.