The OnePlus 7 Pro is receiving yet another software update, with the Chinese company keeping its breakneck pace of issuing these. This one is OxygenOS 9.5.9, and its changelog is pretty long, but primarily focused on making the experience of using the phone a better one.
Touch sensitivity has been further improved for greater performance, the visual effects are smoother, the haptic feedback for the keyboard, sensitivity of the auto brightness, the speed and accuracy of GPS when the screen is off, and the auto-switching of the display resolution have all been optimized.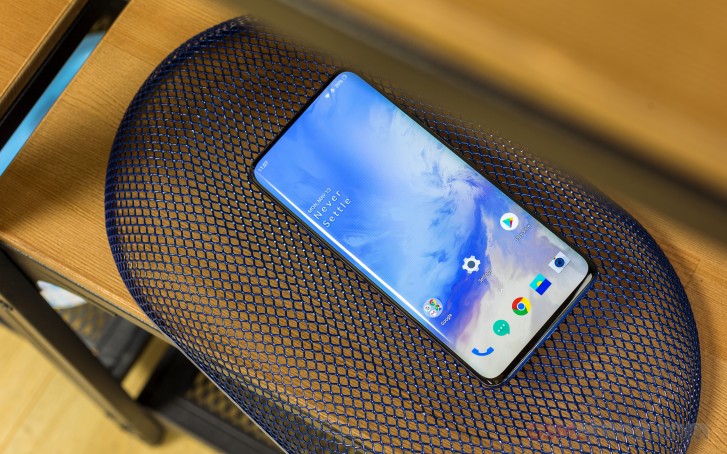 There's also better haptic feedback for third-party app notifications, increased sound enhancement for the OnePlus Bullets Wireless 2 headphones, an updated Android security patch level (now June 1, 2019), as well as the usual general bug fixes and improvements.
Camera-wise, the photo quality of 48MP JPGs shot in Pro mode has been improved, as has the performance of the camera app while switching from the rear shooters to the front one. The autofocus is faster, and Panorama mode got advanced photo stitching.
Finally, the company has added assistive lighting to its Face Unlock feature, as well as support for VoLTE and VoWiFi for 3 Sweden and Telenor Sweden.
As always, the update is going out in stages, with a limited number of units receiving it today, followed by a wider rollout that's coming in a few days if no show-stopping bugs are reported in the meantime.