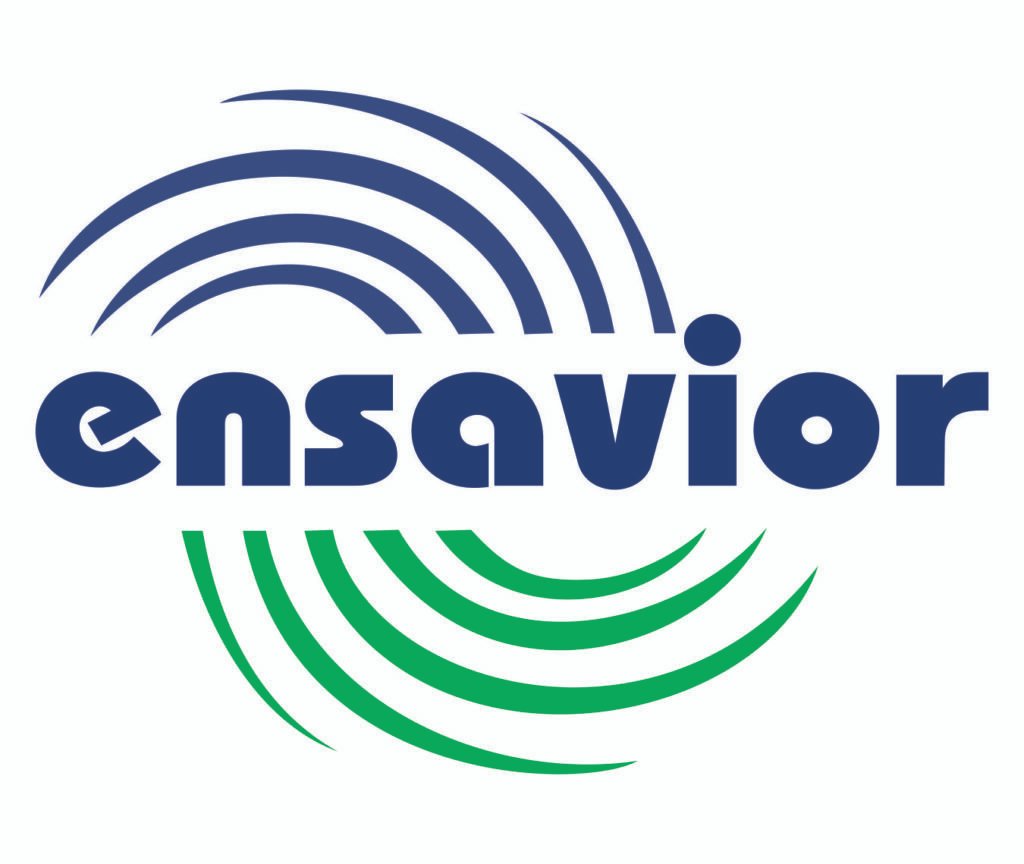 Selected as WCRCINT Transformational Leader 2023, Dinesh Semwal, Managing Director, Ensavior is a leader exceeding excellence. Transforming an industry takes a gallant approach and robust strategies that Semwal has perfected.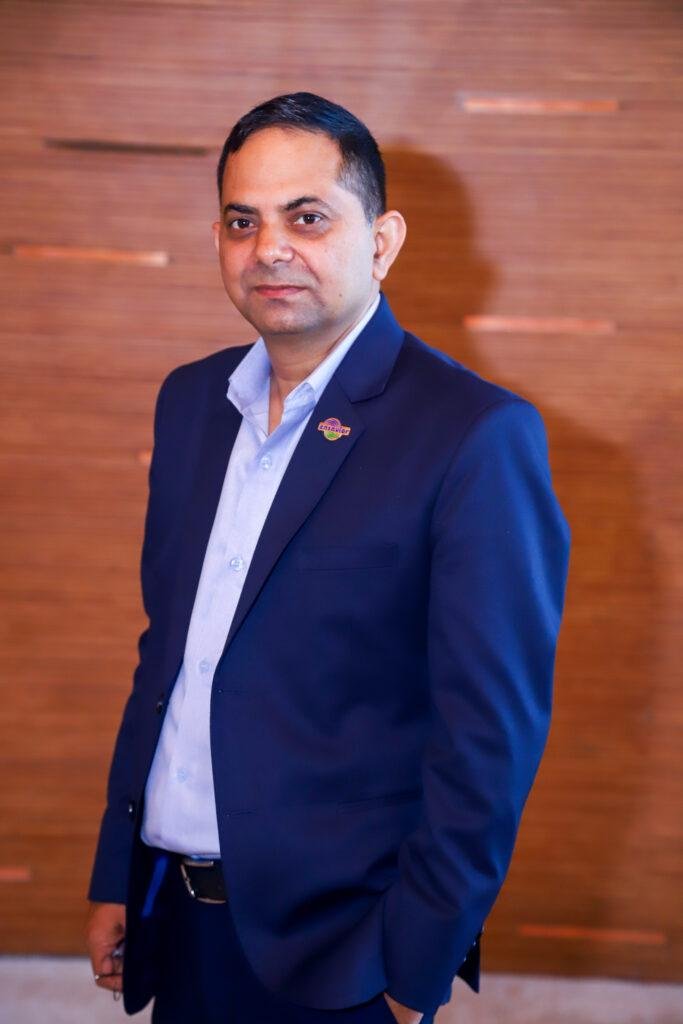 What makes a reliable and trustworthy business leader?
A leader is one who values both his employees and his business associates. By taking good care of his employees and external parties, he is building trust and loyalty, which can lead to long-term success for the company.
The thought process and focus on growth are also important traits of a successful leader. By having a clear vision for the company and taking steps to achieve it, leader is setting the stage for success and creating a culture of innovation and forward-thinking.
How have you re strategized and adopted to the digital transformations globally?
Our commitment to global digital transformation is reflected in our emphasis on having digitally savvy leaders, building future workforce capabilities, empowering people to work in new ways, updating day-to-day tools, and communicating through digital methods. Our substantial investments in business automation, such as digitized platforms for meetings, ERP, PMS, and cyber security, align with our efforts to leverage cutting-edge technologies to streamline operations, enhance efficiency, and strengthen our cyber security measures. By prioritizing business automation, we are able to stay ahead in the rapidly changing digital landscape.
What are the clear changes that you have made to your journey in the last decade?
Our company has had a successful journey over the last decade, starting from scratch and building enduring relationships with major stakeholders and corporate entities. The company has become a preferred partner in the industry, and our ability to design and manufacture our own Stratified Chilled water thermal storage system has helped reduce the building's environmental impact in terms of energy savings, facilitating renewable energy, reducing greenhouse gases, and eliminating the need for more fossil fuel power plants. The company has been able to position itself in the industry and has earned a great respect and acceptance in the marketplace. The success has encouraged the us to work towards becoming a global brand.
What is the current vision and mission at your current role?
Our Vision is to become the most preferred and profitable Global brand that improves the quality of the environment and the communities where we live and work.
To enable profitable and net positive economic growth through energy efficient technologies and to provide solutions for clean air and water in healthcare, industrial, infrastructure, manufacturing and building sectors that support communities and protect the planet at large.
How do you draw a balance between target orientation and empathetic and compassionate leadership?
Set clear and achievable goals: As a leader, it's important to set clear goals for the team that are achievable and align with the organization's mission and vision. This helps to create a focus on achieving targets and ensures that everyone is working towards a common objective.
Develop a culture of empathy and compassion: It's essential to create a culture of empathy and compassion in the workplace, where team members feel valued, respected, and cared for. Encourage open communication, active listening, and foster a supportive environment that encourages collaboration and teamwork.
Flexibility: It's important to be flexible in your leadership approach, depending on the situation at hand. Sometimes, a more target-oriented approach is required, while at other times, a more empathetic and compassionate approach is needed.
Regular feedback: Provide regular feedback to your team members, both positive and constructive, to help them improve their performance and achieve their targets. Use a coaching approach to help them develop their skills and abilities.
What has been your greatest strength and weakness in context of leadership?
Focused approach , clarity of thoughts & Compassion
What has been your driving force or philosophy in life?
Growing up in the Himalayas, I have been fortunate to experience the purest form of environment where the air is crisp and the water is fresh. It has taught me to value these fundamental elements of life and recognize their importance in sustaining our existence.
In the same way, I believe that a fulfilling life is built upon fundamental principles such as kindness, compassion, and gratitude. These values are essential for a meaningful and purposeful existence, just as air and water are essential for our physical well-being.
How do you plan to drive your business at a global level at your current role?
Developing a Strong Global Strategy: Developing a strong global strategy is critical to expanding the business globally. I plan to conduct thorough market research, analyze market trends, and identify growth opportunities in various regions.
Strengthening Global Partnerships: Building strong partnerships with local businesses and industry leaders is essential to driving business at a global level. I plan to network with key players in various regions, understand their needs, and collaborate with them to achieve mutual goals. This will help us establish a strong presence in different markets and expand our reach.
Leveraging Technology: Technology can play a critical role in driving business at a global level. I plan to leverage technology to improve our operations, increase efficiency, and enhance customer experience. This includes investing in digital & offline marketing, system & processes , and other technologies that can help us reach a wider audience and streamline our processes.
Overall, I believe that a combination of these strategies can help us drive our business at a global level and achieve our growth objectives. By developing a strong global strategy, building strong partnerships, and leveraging technology, we can expand our business and establish a strong presence in different markets around the world.
Your top leadership goals during tough times?
Ensure the Safety and Well-being of Employees , maintain a positive and optimistic outlook, Manage Finances Effectively Communicate effectively, Prioritize people & Focus on Innovation and Adaptability:
Your greatest success mantras?
Set Clear and Specific Goals , Take Action and Be Persistent , Build Strong Relationships, Be Resilient and Adapt to Change & Embrace Continuous Learning
How actively have you been personally involved with corporate social responsibilities? What have you felt driving societal responsibilities?
As a Paul Harris Fellow (PHF) at Rotary International, I am making a meaningful impact by driving lasting change at the individual, community, and global levels.
What's your vision for the industry and the Indian economy?
It's India's time to shine, and our products deserve global recognition in every sector. My vision is for Indian products and services to be recognized on par with, if not surpassing, global brands.
About Ensavior
Ensavior was founded on the belief that the smarter and healthier buildings require high-performance engineering solutions which stem from adopting best engineering practices and promoting products and services in environmentally responsible ways.
We combine state-of-the-art products and professional engineering expertise with a special emphasis on Economic, Environmental and Social Sustainability to exceed our customer's expectations and provide them with fast, thorough and innovative solutions.
Ensavior is a full-service Design, Engineering, Sales and Maintenance firm providing various services in Heating, Ventilation, Air conditioning (HVAC), Public Health Engineering (PHE), Fire.