Today, Verizon announces that Denver and Providence are the next two cities to get Verizon's 5G Wideband network. Starting today, Denver's 5G service goes live with Providence, RI getting service starting on July 1.
Verizon's 5G Ultra Wideband is designed for supplying 5G connectivity using spectrum higher than 24GHz. This infrastructure requires numerous small cell sites or "nodes" in order to cover dense populations – namely metropolitan areas.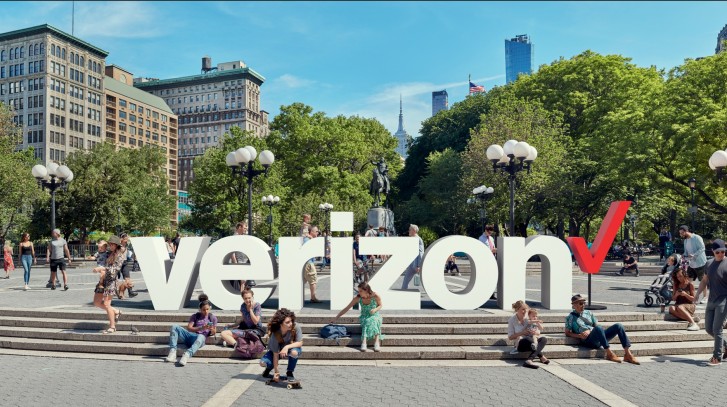 Denver will have 5G connectivity in concentrated areas of Highlands below 37th Street as well as areas of LoDo and near Coors Dielf. You'll also find connectivity in the Central Business District around the Denver Center for the Performing Arts, Sculpture Park, and outside Paramount Theater. Denver can also expect 5G in some areas of The Denver Tech Center and Capitol Hill coming soon.
As for Providence, Verizon's 5G Wideband will reach parts of College Hill, Federal Hill, Mt. Hope, and areas of Brown University, Rhode Island School of Design, and Providence College.
Both Business and Consumer level customers will be able to benefit from the newly lit 5G networks using a compatible 5G smartphone or 5G Moto Mod via a compatible smartphone (Moto Z3, Z4). If you leave the 5G coverage area, you'll automatically hand off toVerizon's 4G LTE network.
The following metropolitan markets can expect 5G Ultra Wideband sometime this year: Atlanta, Boston, Charlotte, Cincinnati, Cleveland, Columbus, Dallas, De Moines, Detroit, Houston, Indianapolis, Kansas City, Little Rock, Memphis, Phoenix, San Diego, Salt Lake City, and Washington DC.
Verizon will announce additional markets for 5G Ultra Wideband later this year. Meanwhile, Samsung's Galaxy S10 5G will go on sale at T-Mobile starting tomorrow, June 28 with six cities lighting up at the same time with T-Mobile 5G including Atlanta, Cleveland, Dallas, Vegas, LA, and NYC.