Do you want to purchase a used hatchback but have a tight budget? Are you looking solely at cars below 4 lakhs to fit your bill and have mileage wishes to meet? Are your demands specific to Bangalore? If your answer is yes, then this is the one stop destination for meeting all your requirements. You might think your demands are too specific, but even with your specific needs you will be left more confused than convinced by leading car websites. Moreover, they will have listings of cars that have not been precisely sorted, and hence are not in a position to give you the best deal. How do you make an informed decision then? Used car websites are usually of little use, even with their array of endless filters. It is still your job to sift through and make sense of the information, and who wants to handle so much of data? Fortunately, we have got just what you need in this scenario through the Cartoq TRUE PRICE.
By deploying the Cartoq TRUE PRICE, we help you identify the best deals. The Cartoq Data Science team has built a Machine Learning model that estimates the TRUE PRICE of a used car, after accounting for all sorts of variables – brand, model, age, mileage, and car type. With all factors accounted for, the model predicts the TRUE PRICE, which then becomes the basis of comparison across cars. The best deals are those where listed price is lower than the TRUE PRICE. So, we scan through the car listings across major used car sites, compute their TRUE PRICE, and present the best deals for you. The shortlist for this article was based on the analysis we ran on August 1, 2019; so, by the time you read this article, there is a good chance that the specific car may no longer be available.
However, this list still provides plenty of useful pointers even if certain specific cars have already been sold out.
But for a solitary car from Maruti, this is one-way traffic for Hyundai, which means:
• Hyundai gets the balance right between power and performance.
• The Hyundai i10 keeps up its track record in the low-end car segments with another impressive showing in this category.
Without further ado, let's check out our top recommendations.
Recommendation #1: Hyundai i10 Sportz 1.2 Kappa2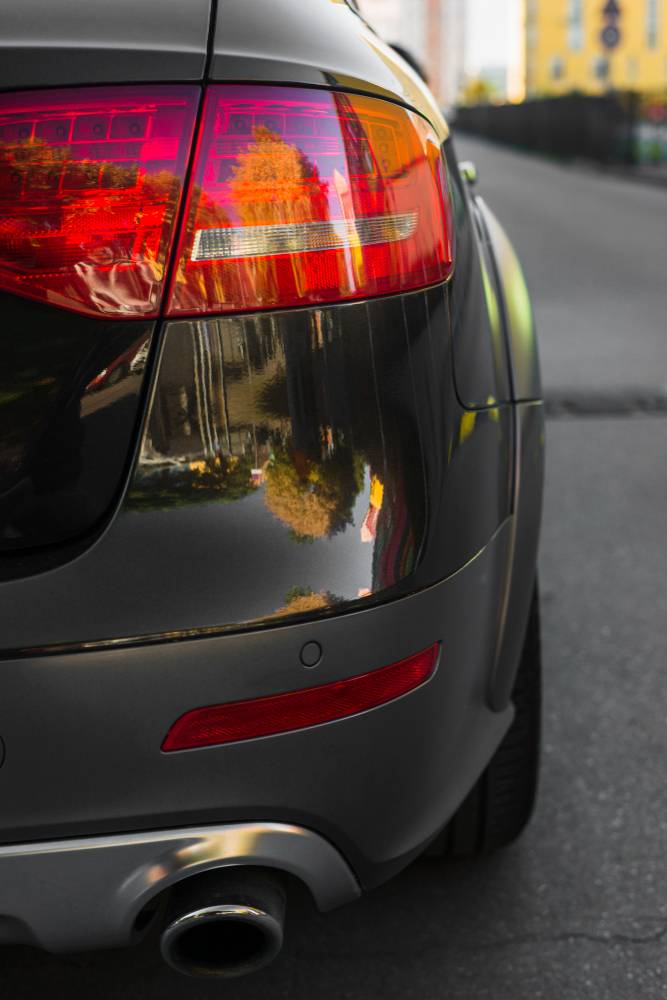 Year: 2013 / Mileage: 15,592 / List Price: Rs. 270,000 / Ex Showroom Price: Rs. 478,831
Why buy: With a distinct silver colour and compact looks, this car is in immaculate condition. Currently residing with its first owner, it runs on petrol, has an excellent mileage, and comes at a modest price. A comprehensive package to kick off the list.
Recommendation #2: Maruti Suzuki Wagon R 1.0 VXi AMT
Year: 2015 / Mileage: 11,399 / List Price: Rs. 300,000 / Ex Showroom Price: Rs. 473,000
Why buy: This grey hatchback has hardly seen any road time, but it comes with automatic transmission, a paltry mileage, and a power packed performance. Fueled by petrol and currently placed with its first owner, this car will provide a stiff challenge to the one in top spot.
Recommendation #3: Hyundai i10 2013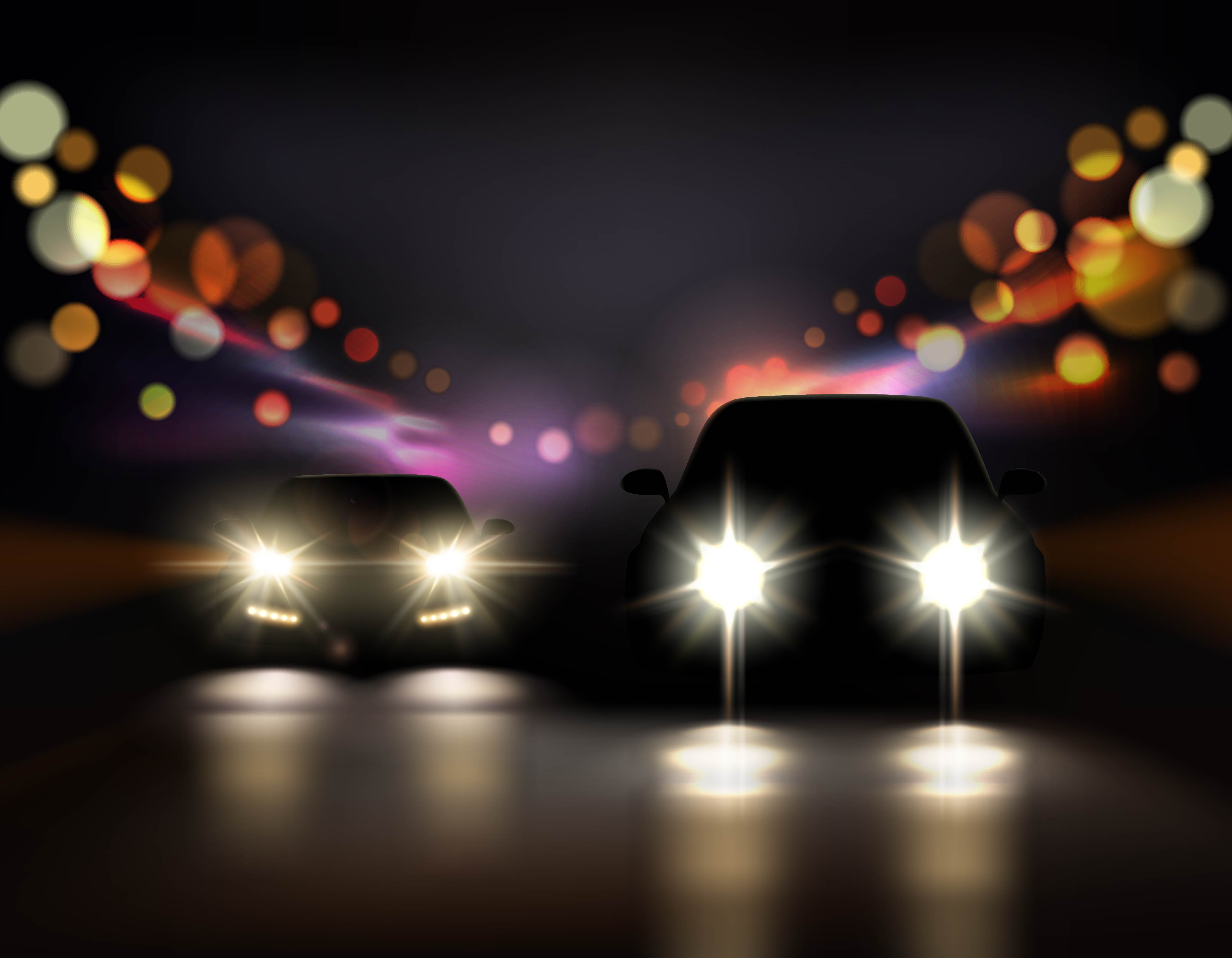 Year: 2013 / Mileage: 51,000 / List Price: Rs. 395,000 / Ex Showroom Price: Rs. 583,000
Why buy: Another petrol first owner car that comes in a smart shade of grey, this is a middle of the range car that has clocked a fair bit of distance, but still has considerable time to offer in terms of reliable performance. Not a spectacular car, but not one you will dismiss from your consideration either.
Recommendation #4: Hyundai Eon Magna + 2014
Year: 2014 / Mileage: 13,850 / List Price: Rs. 230,000 / Ex Showroom Price: Rs. 354,000
Why buy: Continuing the streak of petrol first owner cars, this grey hatchback stands out because of its incredible price and mileage combination. Not as powerful as some of the other cars on this list, it still has the potential to upstage the rest on this compilation.
Recommendation #5: Hyundai i10 Sportz 1.2 AT 2013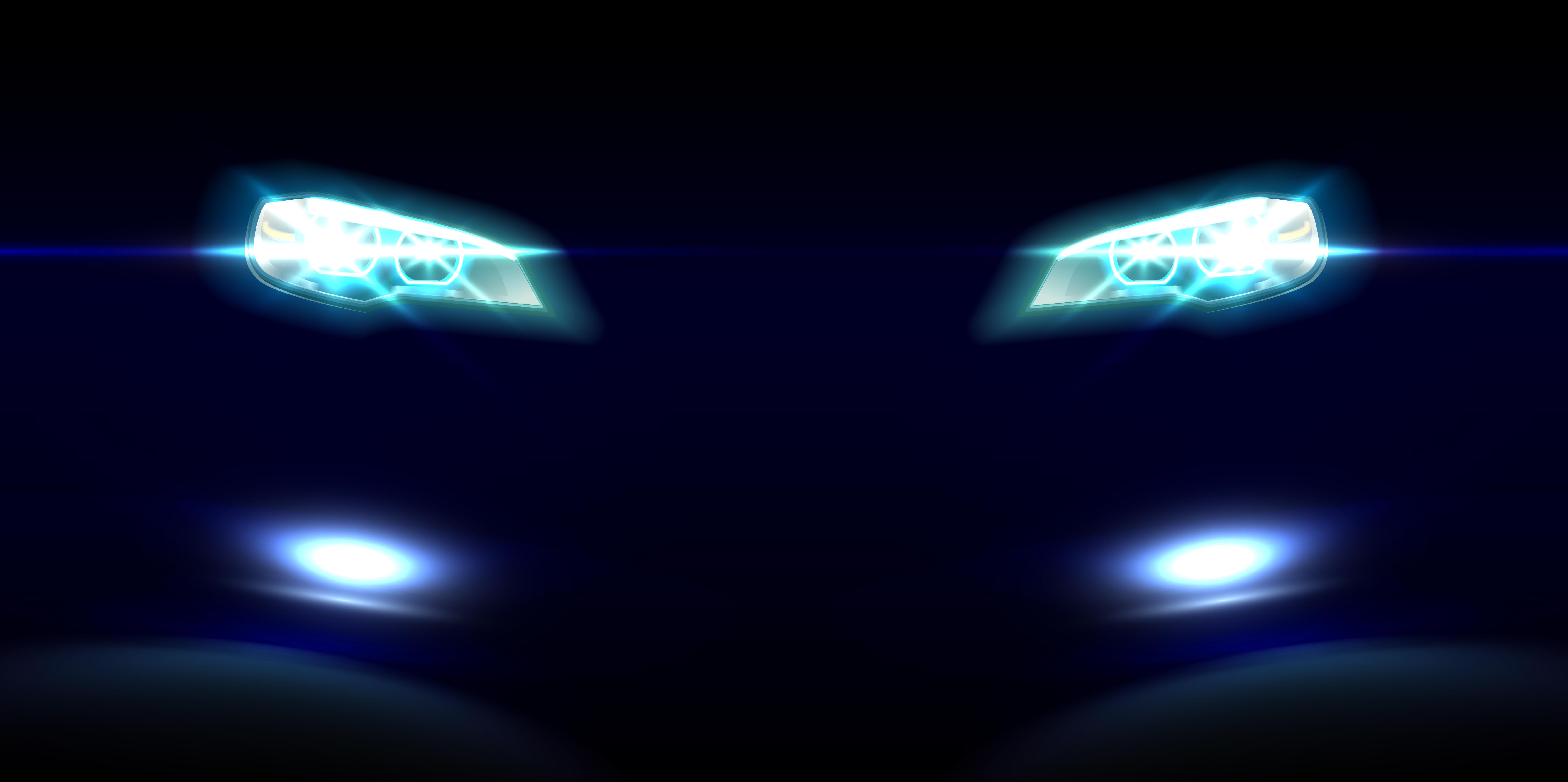 Year: 2013 / Mileage: 36,000 / List Price: Rs. 377,300 / Ex Showroom Price: Rs. 530,000
Why buy: Another spick and span vehicle in this category, this hatchback comes with comprehensive insurance and automatic transmission. It also fares well on the price and mileage parameters but suffers a setback owing to its erratic brake and suspension performance.
In Summary
This list throws up an interesting spread of cars that will keep all kinds of buyers occupied. Hyundai does a stellar job of providing solid performance and long-term reliability, while Maruti's one and only option is also an extremely well-rounded vehicle. For more such insightful cars deals for Bangalore, follow this space.