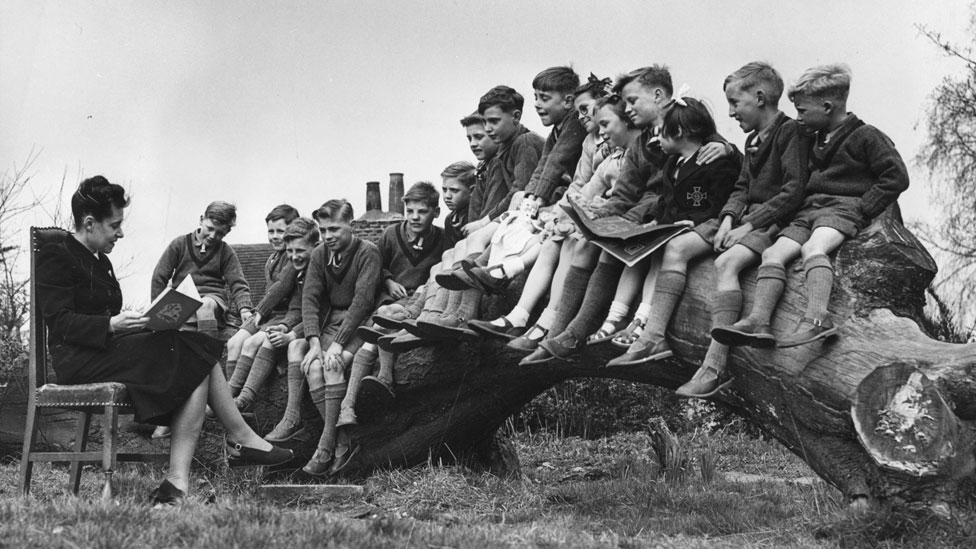 Thousands of people from England and Wales who as children were forcibly sent abroad where many suffered abuse should be compensated, an inquiry says.
Children were migrated to Australia and parts of the British Empire up to 1970 by charities and the Catholic church.
The Independent Inquiry into Child Sexual Abuse (IICSA) said the government should pay all 2,000 former migrants still alive within 12 months.
The Australian and UK governments apologised in 2009 and 2010.
The inquiry's report said all former child migrants should receive compensation – whether or not they were sexually abused – because all had been put at risk of sexual abuse.
It said the government was "primarily responsible" for the "deeply flawed" scheme managed by the Catholic church and charities, including Barnardo's and The Fairbridge Society, which is now part of the Prince's Trust.