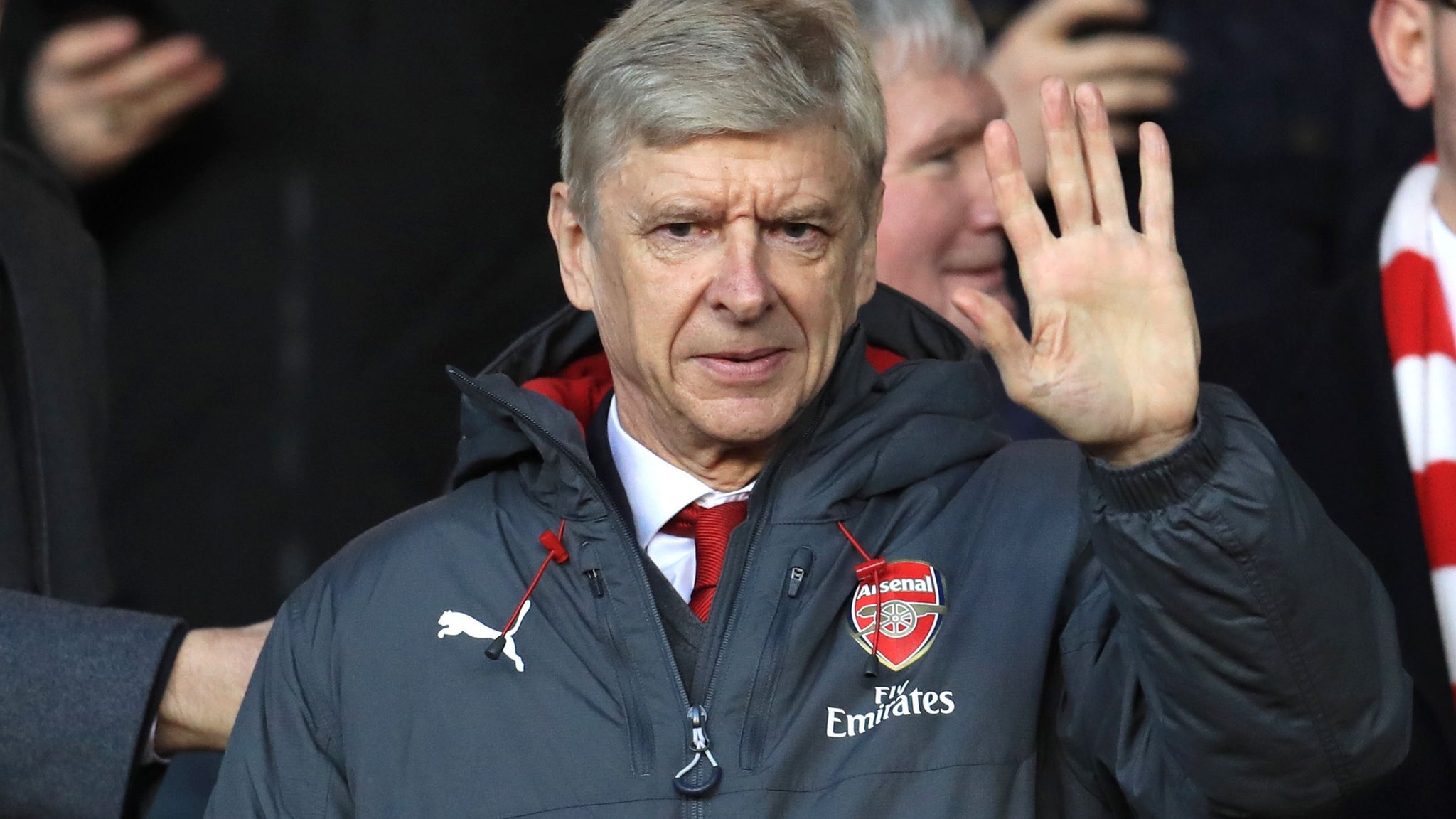 Arsenal need to be "open-minded, brave and bold" in their search to replace Arsene Wenger as manager, says chief executive Ivan Gazidis.
The Frenchman will leave the club at the end of the season, bringing to an end his near 22-year reign as manager.
Wenger, 68, won three Premier League titles and seven FA Cups, including the Double in 1998 and 2002.
"The most important thing is to make the right appointment – not a quick appointment," said Gazidis.
"The process begins today. I want to keep that process in-house. This club has to rise to the challenge. You don't find a replacement for Arsene Wenger, you find a new path forward.
"We need to be open-minded and also brave in the decision. Be bold and get the person we believe is the right person."
Gazidis on Wenger's replacement
"It's important to me that we continue the football values that Arsene Wenger has instilled – somebody who can continue that for our fans – progressive, exciting football that gets people interested and excited in games we play.
"Another significant piece is how the candidate represents the club. We want to make sure we don't lose those qualities and those values.
"Another value is our young players – our academy teams are doing extremely well and under the radar lots of players coming into our first team.
"Tomorrow we have to start thinking about how we move forward. We are going to take what Arsene has given us and take that forward. We have to go through that process."
More to follow.